Navigate the AI, Data, and Cloud Future with us
Expert Guidance for Innovation: Elevate Your Business with Advisory Services in Content Infrastructure, Data Engineering, AI, and Machine Learning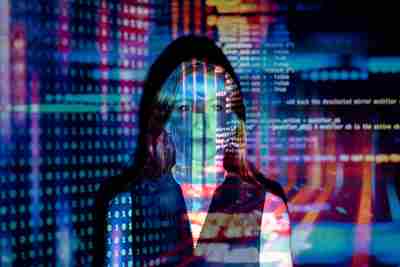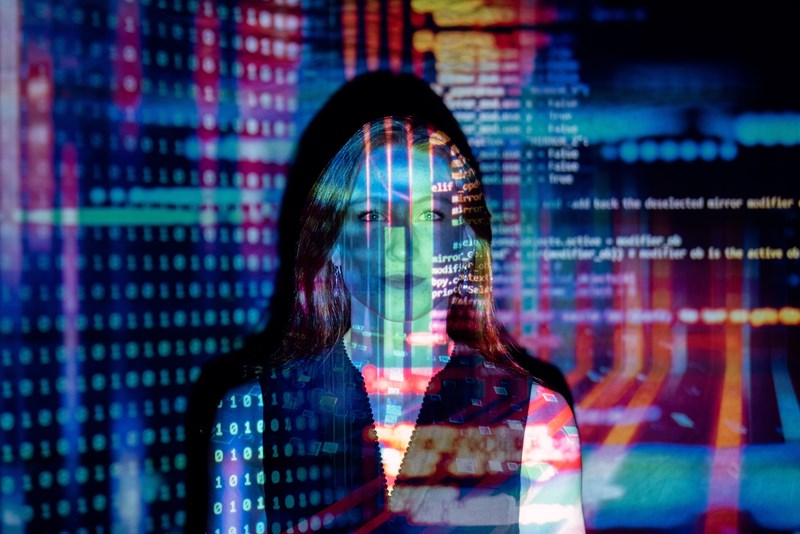 Our expert advisory services bridge the gap between cutting-edge technologies and your unique business needs.
We specialize in Content Infrastructure, Data Engineering, and AI, empowering your organization with tailored solutions to drive innovation and success in the digital era. Explore the potential of these transformative fields with our guidance and expertise.
Navigate, Innovate, Evaluate: Your Digital Roadmap in the World of AI and Data Engineering.
Advisory and Planning
Unlock potential with tailored guidance, navigating the digital landscape confidently.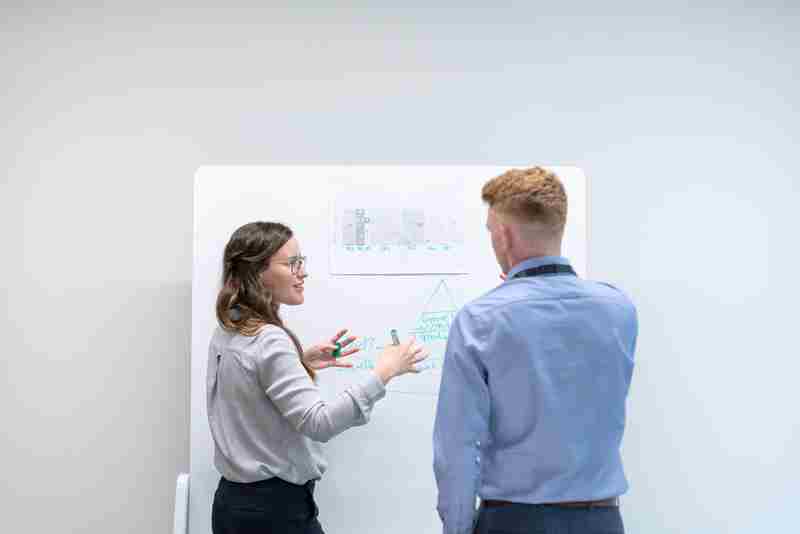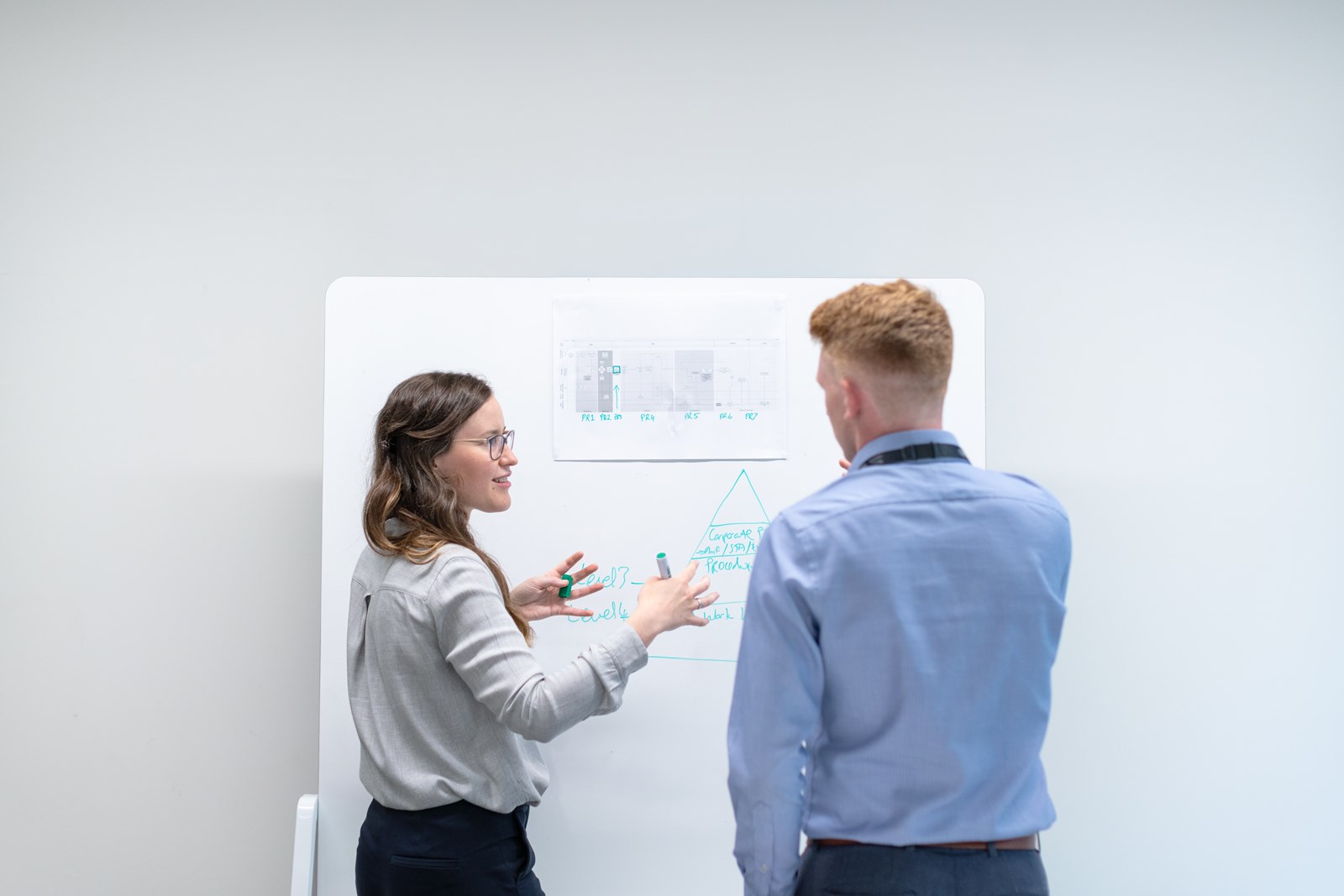 Strategy and Innovation
Stay ahead with targeted strategies and expert insights into emerging trends.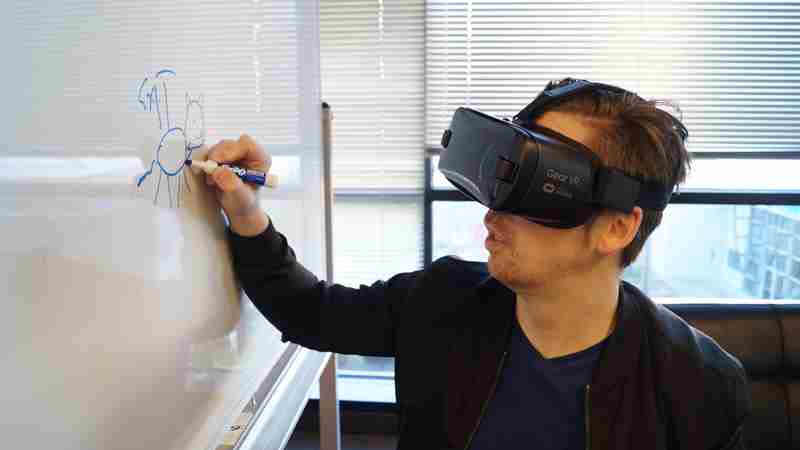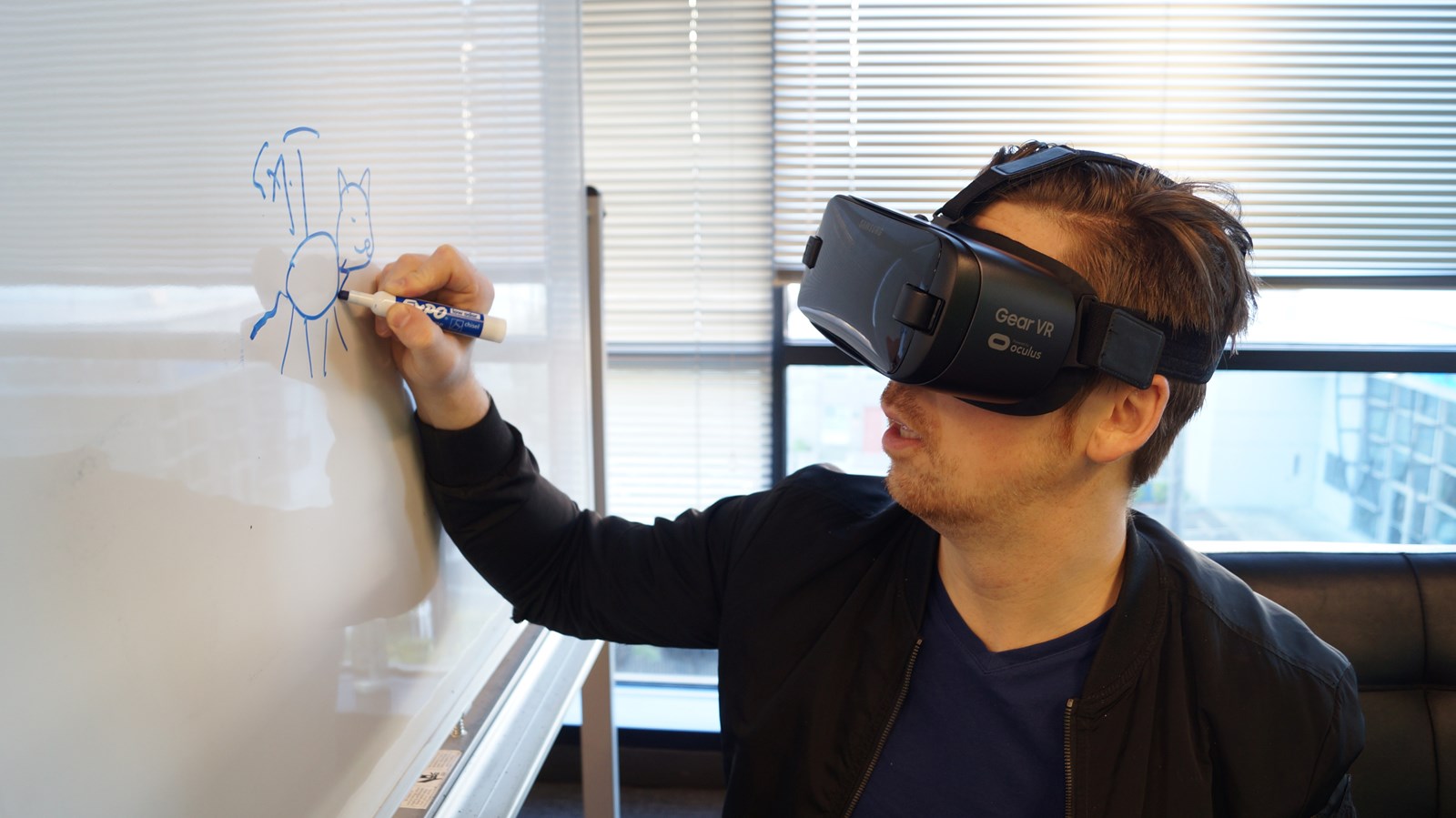 Assessment and Evaluation
Boost efficiency and savings with comprehensive assessments and actionable recommendations.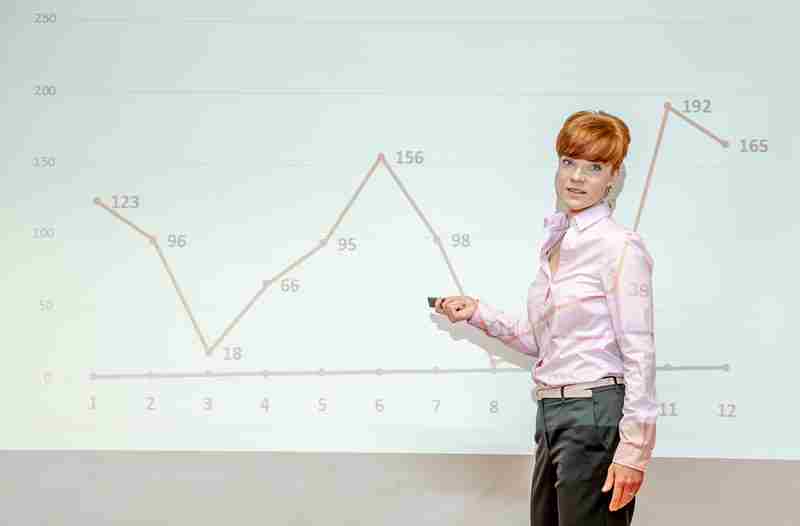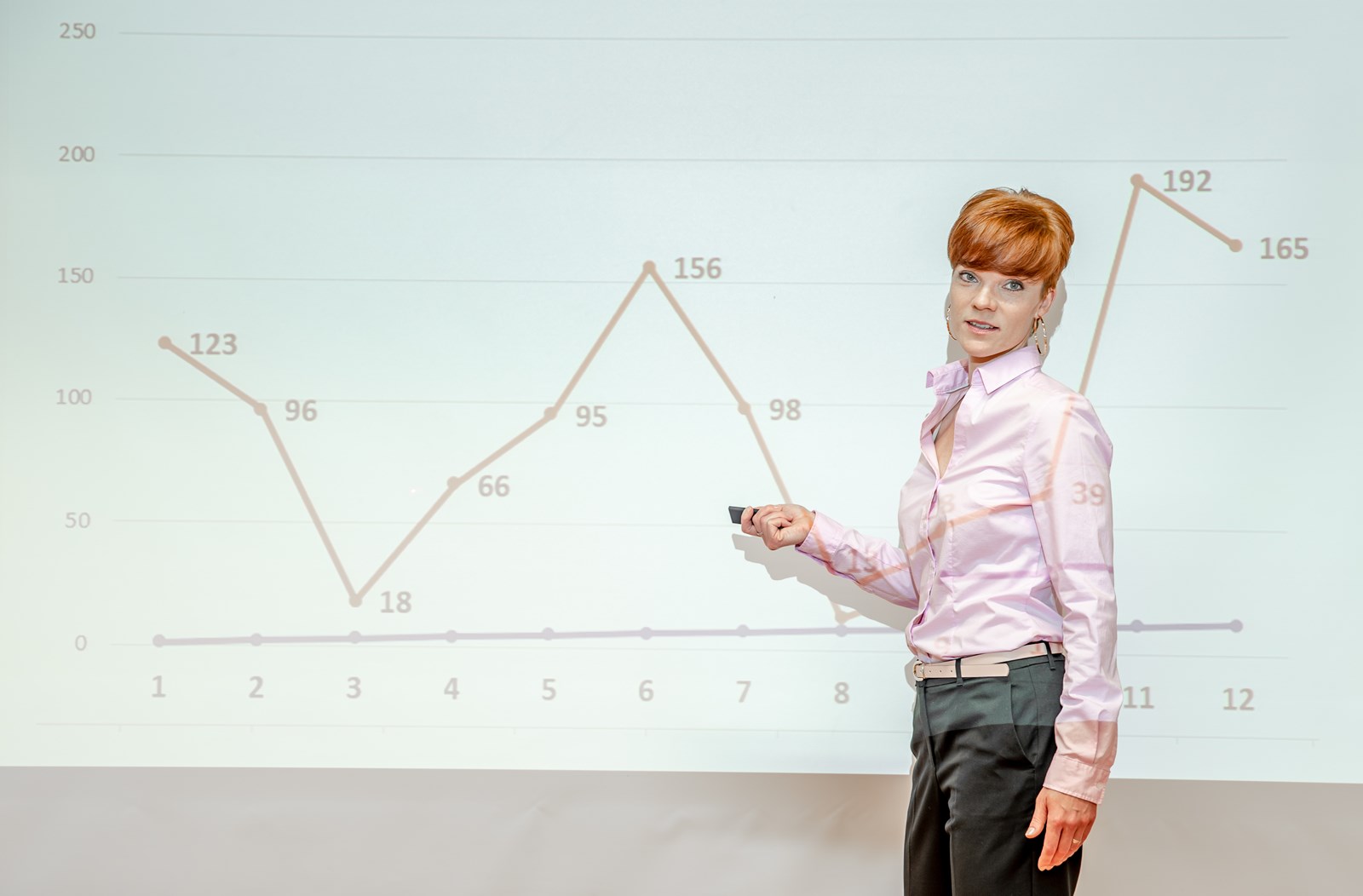 The A-Team

to conquer the future
Our small, agile teams are made up of motivated professionals who are burning to contribute their knowledge and experience to world-class digital challenges.
Rocking with the best

Virtually everywhere

With locations in Germany and England (yes, soccer is a tough topic for us), we offer expert guidance for innovation to organizations and companies throughout Europe and worldwide.