For almost 15 years mindrevolution has been part of the worldwide community around Umbraco, the leading open source .NET content management system. 
As an internationally known conference participant and speaker as well as an official Gold Umbraco Partner, we not only have certified developers, but above all a lot of practical experience.
Stephen Riddell-Roberts
mindrevolution CTO
The deciding factor is that with Umbraco it is always possible to find a first-class solution, be it through customising, packages, own extensions or system integration via APIs.
A global open source project with European headquarters

Secure and scalable, cloud-enabled

Very flexible and customisable

Microsoft .NET Stack (»IT approved«)

Easy to use for editors and non-technicians

No restrictions on design, code and integration ("Web DNA")

No hefty (annual) licensing costs
mindrevolution 💛 Umbraco
Open Source and open mind
With mindrevolution as your project partner, you can rely on our conceptual and technical Umbraco competence. We have been with Umbraco since the very beginning, are well-connected internationally and, of course, are an Umbraco Gold Partner with certified Umbraco developers.
Sustainable and successful
As Umbraco users and advocates from the beginning, we look back on over fifteen years of growth with Umbraco. We already saw then what it is today: a flexible framework whose rigorous focus on simplicity and being modern makes everything possible without being bloated and cumbersome. With over 500,000 active installations by now, Umbraco has gained many new followers since then - which, admittedly, makes us a little proud.
network with the international Umbraco community

publish snippets and packages (open source)

contribute to the Umbraco source code

support Umbraco Meetups

attend and support many Umbraco events and conferences across Europe

share our knowledge through giving talks (Umbraco Codegarden, Umbraco Festival Germany, Belgian Umbraco Festival, DUUG/Dutch Umbraco Festival, Umbraco UK Festival)
Powerful Umbraco solutions
Because we really know our stuff: Obviously with Umbraco, but also with CMS and content infrastructure in general, and with the web anyhow. Data integration, APIs, services and cloud solutions. And of course, because we are fully committed, communicate openly and are goal-oriented.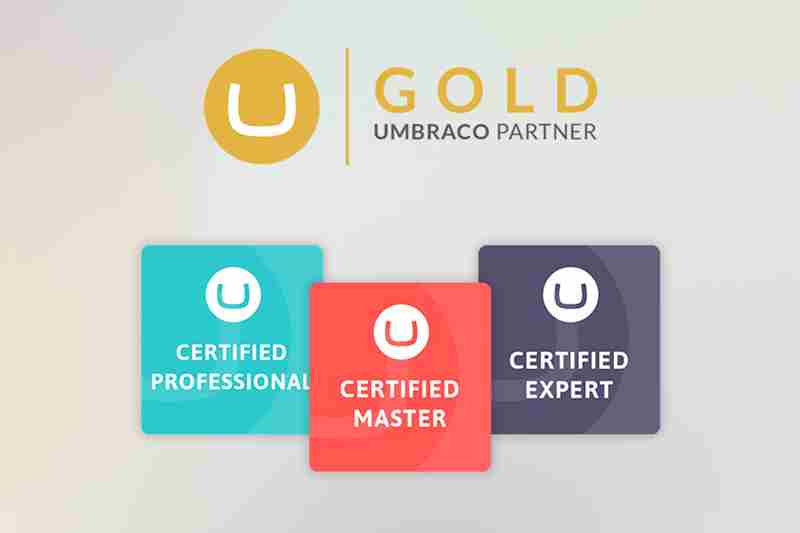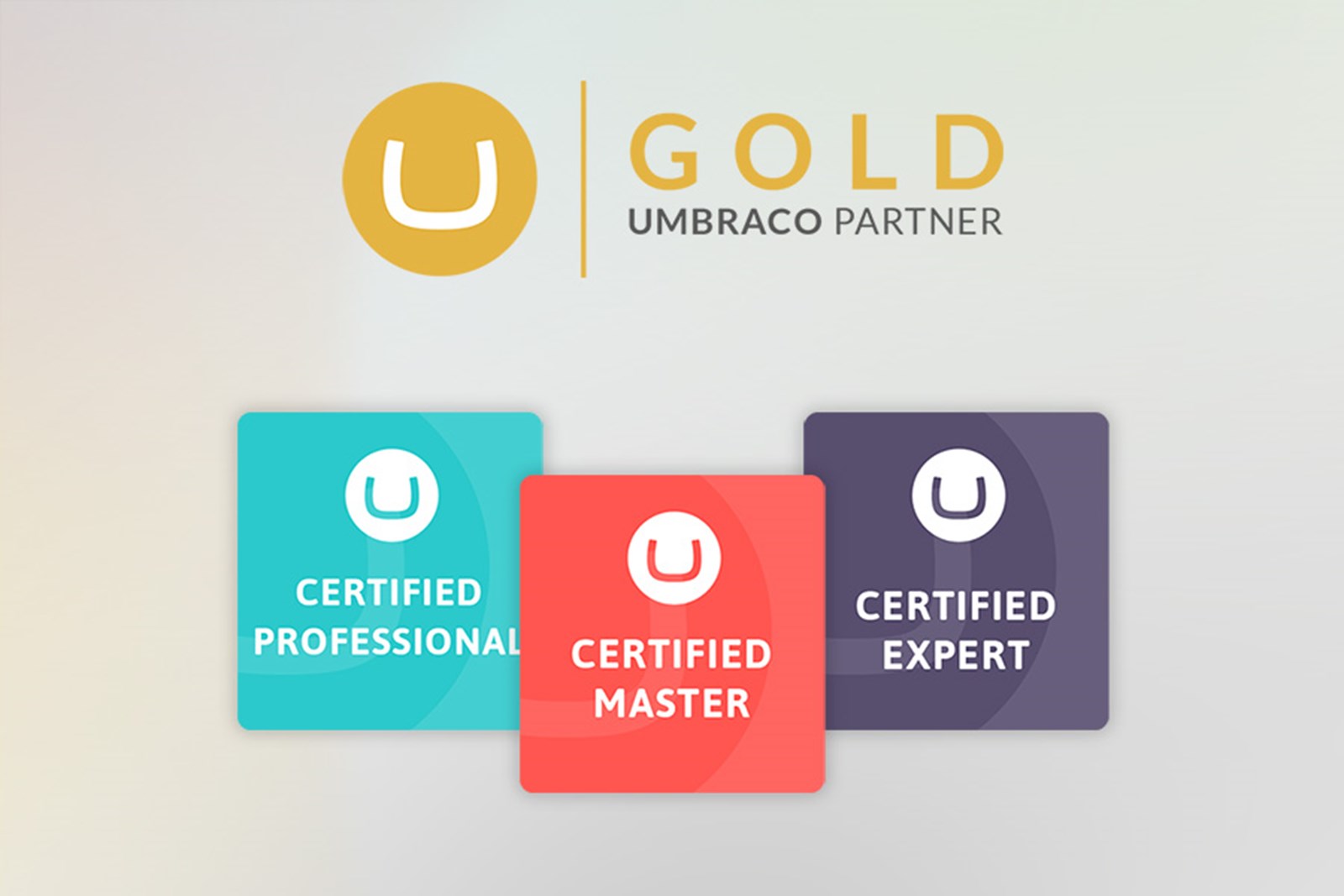 You seek a service provider who wants to bring about new things, develop innovative solutions, master technical problems and perform with great dedication? We have come to realise that it is precisely with such clients that we work particularly well.
For these customers, we not only contribute our talent, our knowledge and our wealth of experience, but also our passion and determination.
Technology should be useful

Small, highly competent teams for minimised coordination overheads

Direct communication with the (lead) developers
We support future-positive companies and brands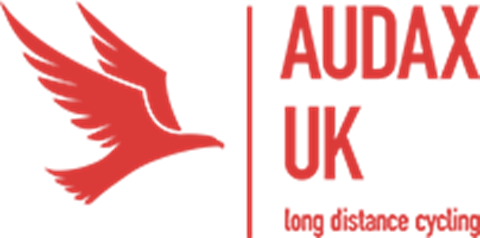 Let's talk Umbraco!
We have been with Umbraco since the very beginning, are internationally well-networked and, of course, are an Umbraco Gold Partner with certified Umbraco developers.