Content marketing is the only sustainable marketing that's left.
Marketing through engaging content instead of shouty words is essential in a world where you can buy practically anything from anyone. The important point here is not to be mostly attached to short-term trends, but to pursue a long-term content marketing strategy. Otherwise, the result is a "content hamster wheel" that creates stress and a lack of success.
Content marketing therefore requires brands and companies to act more like media outlets and publishers than advertisers. The internet culture encourages users to share valuable content, from funny memes to informative blog posts and educational videos.
Content marketing works because people benefit from it.
If a brand's content adds value for someone, it is often shared with other people, a "like" is given or a positive comment is written. Through network effects, most such content reaches the relevant target audience almost automatically.
Inspire or at least be helpful!
Content Marketing Strategy Kickoff
We analyse the role of a company, brand, product or service and identify the opportunities that arise from it. By strategy we mean an authentic and distinctive positioning with the proper messaging at the most suitable touchpoints.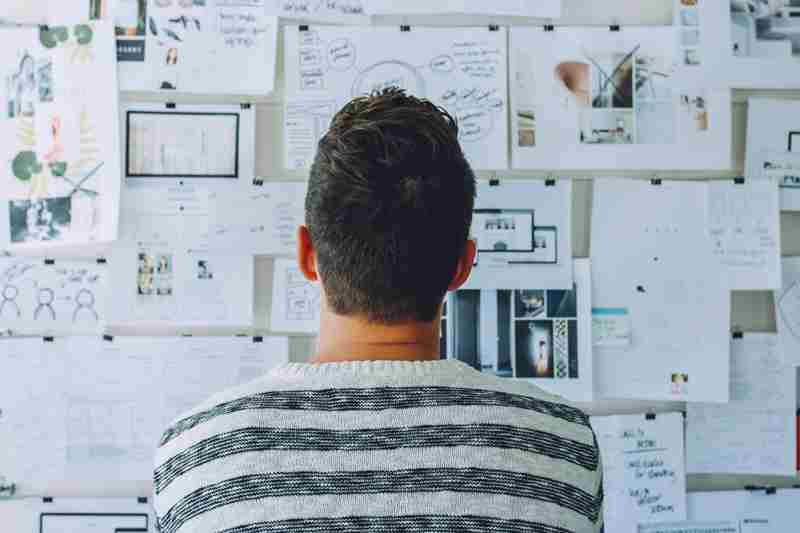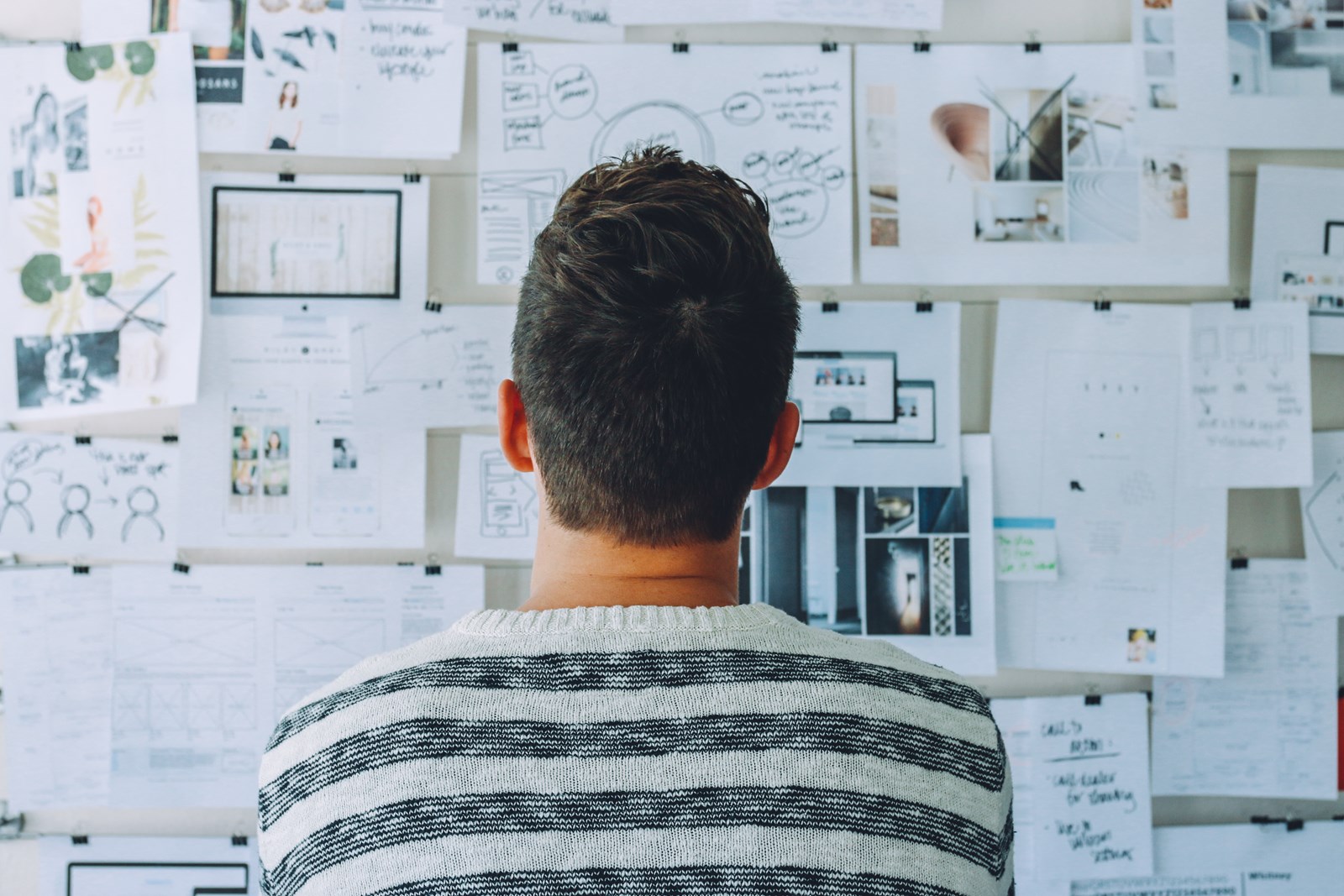 Open minded and proactive in strategy and conception
The development of a sound strategy starts with an honest look at the context. We identify who the relevant audience for your product or service is and determine ways to reach them. Then we work out how to build a communication channel to these people and plot the path from first contact to purchase and for retention afterwards.
The toolbox for this includes a wide variety of analytical methods: the company's own statistics and data, Google Trends and web analytics, the study of selected influencers, social media metrics, split tests on websites and in newsletters, or even classic consumer studies. Depending on the particular case, we utilise a whole range of different options.
Audiences and personas

Topics and niches

Channels and touchpoints

Media, formats and interactions
What the marketing strategy and concept may look like depends on the very specific situation of a brand, and it needs to be very individual: A research institute wishes to prove its leading role and claim the position as the premier expert. Our strategy to achieve this communication goal might then be an digital platform where this certain subject is discussed exhaustively.
A manufacturer of specialized machinery for construction material recycling wants to expand internationally: so we plan and produce content in 5 languages and for 20 markets. A start-up in the IT consulting field provides information on the topic of "Big Data and AI Analysis" via a corporate blog; in this context, it also presents its own data management platform.
The possibilities are practically endless, that's even part of the conceptual challenge.
Is your content marketing actually effective? Many companies publish content for the sake of publishing. Blogs that are never read because they are buried on the 20th result page of Google. Videos that no one ever watches because they are not relevant for the audience. Sophisticated infographics that are collecting dust on social media channels.
We don't just create content that pleases! We also make sure that the content reaches the audience.
The difference is huge.
How to begin? And what to do if there is no success or if it wanes?
Take advantage of our consulting services to kick-start your marketing with valuable content or to boost the success of your existing content marketing.