Video-first! Effective marketing for our digital age.
96% of people watch explainer videos to understand products or services
87% of B2B video formats are watched on the Desktop 
82% of all web data will align with video content by 2022
Video at the core of your marketing strategy streamlines your planning, production, and distribution efforts.  
With the help of a video, you can effortlessly conquer both your website and your social media channels with easy-to-understand content. 
Content marketing requires brands and businesses to act more like media companies and publishers, than advertisers. Internet culture encourages users to share valuable content, from funny memes to informative blog posts and educational videos.
Video-first! It just works! Because customers clearly understand the benefits.
If the content of a brand message entertains, informs, or even triggers identification for the viewer, then that content will be shared with other people, a "like will be left" or a comment will be written. Through the network effects, this content reaches the right target group almost automatically.
Content Marketing Strategy Kickoff
We analyze the role of a company, brand, product or service and extract the opportunities that arise. By strategy, we mean authentic and unique positioning with the right messages at appropriate touch points.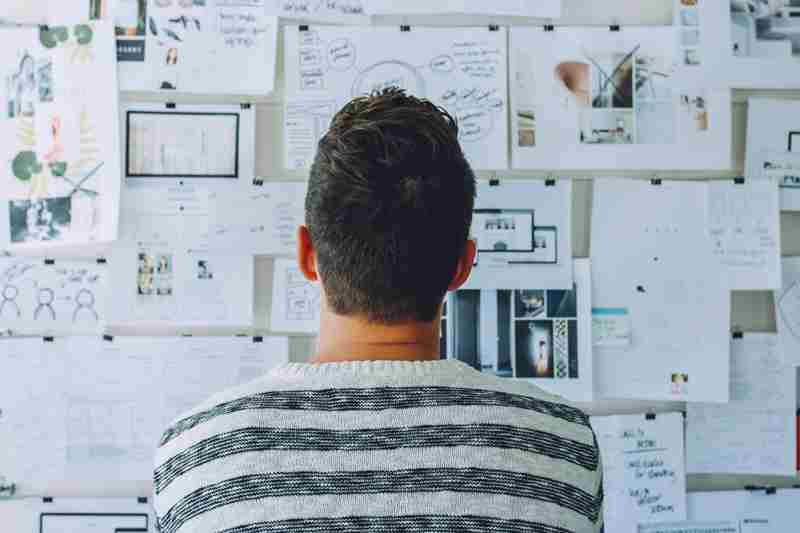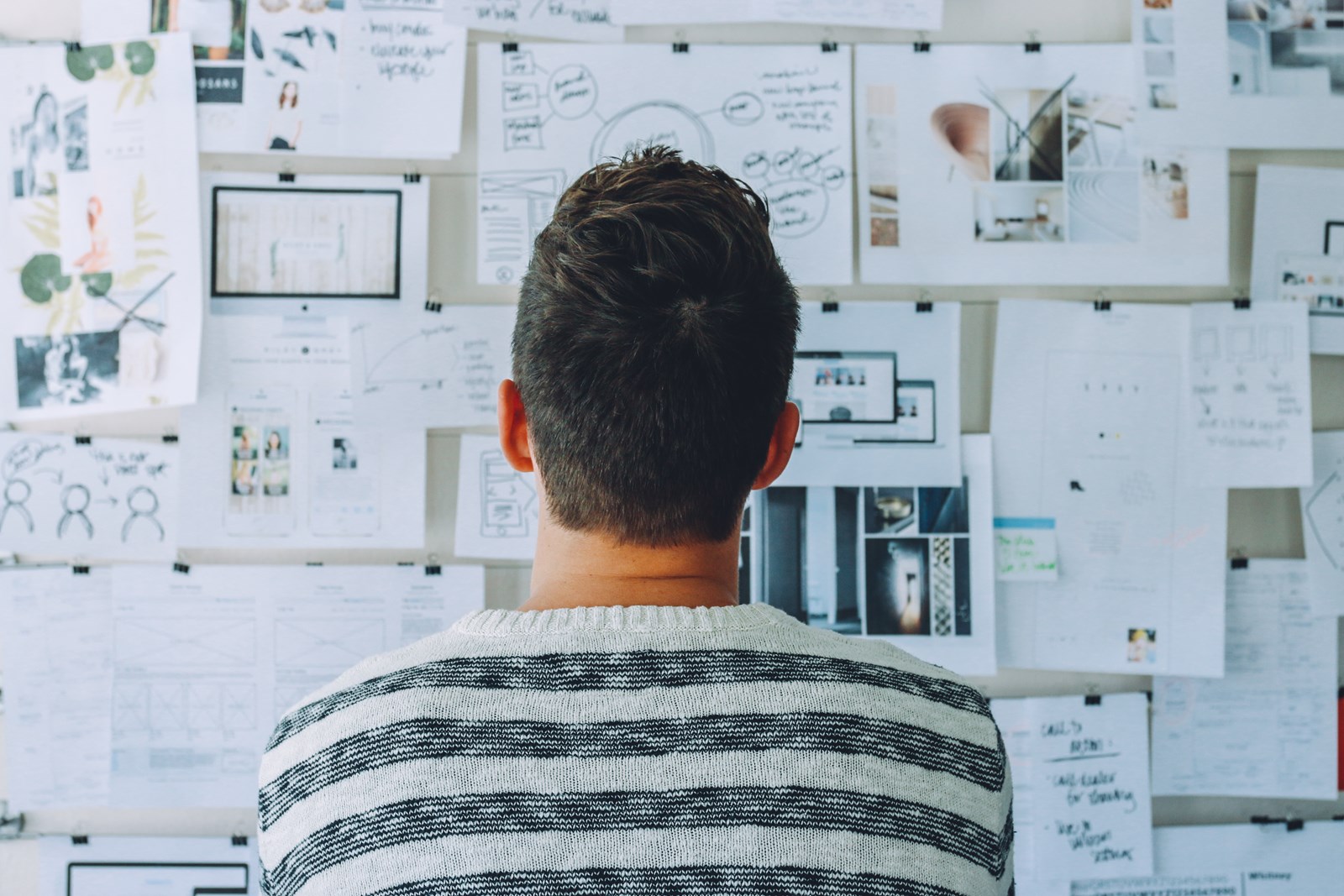 Open and investigative in strategy and conception
We start developing a resilient video-first strategy with a candid look at the context. We find out who the right people are for your product or service and how to reach them. We determine how to build a communication channel to these people and design the path from the first contact to purchase and for the engagements beyond.
The tools for this are a wide variety of analysis methods: the company's own statistics and data, Google Trends and Analytics, the observation of selected influencers, social media analytics, split tests on websites and in newsletters, or even classic consumer studies - depending on the situation, we make use of a whole pool of different options. In the end, the most important message must be conveyed as a video format.
Target groups and personas

Topics and niches

Channels and touch points

Media, formats and interactions
How the video-first strategy and conception may look like, results from the very specific situation of a brand and has to be unique: A research institute wants to prove its leading role and occupy the position as the first expert. Our strategy to achieve this communication goal might then be an online platform where a certain topic area is discussed conclusively.
A manufacturer of special purpose machines for recycling building materials wants to expand internationally - we plan and create content in 5 languages and for 20 markets. A start-up from the IT consulting sector informs about the topic "Big Data and AI Analysis" via a corporate blog, in this context it also presents its own data management platform.
Video-first! So that you can be seen on the Internet through a thousand possibilities.
To help you produce effective content for your brand messages, we work with you to develop a video-first strategy.
Based on the goal, the message and the desired users, we develop different video formats. These can be webinars for your employees and your dealers. Or we schedule product presentations, explainer videos and tutorials.
The crucial aspect is that we always develop content for all the necessary channels and do not limit ourselves to one distribution channel.
We not only create content that is pleasing - but also ensure that it reaches your audience.
Multi-channel content with a strong message. The difference is enormous.
How to start? What to do if success fails to materialise or decreases?
Take advantage of our consulting opportunities to get informed and start marketing with value-added content or get your existing content marketing back on track for success.