What if none of the platforms, you know, offer the right environment or the desired capabilities?
In these cases, it may be worthwhile to develop your own highly focused solution and implement it through your own website. 
There are also several other platforms, such as Facebook and Twitter, that are just waiting for to be conquered.
Use various platforms to draw attention to your company in terms of content and information.
Corporate Blog
Search engines love blog posts! Information-rich, newly posted or regularly updated content is what search engines rate as relevant to users and customers, and they rank your blog higher.
But what search engines love even more are video formats that are coherently integrated into blog posts. YouTube is owned by Google and is the second largest search engine in the western world. So it's no wonder that videos are also appearing more and more frequently in search results.
Use this to your advantage! We show you how to convert your video formats into strong blog posts with little effort.
News media: Online as well as offline, is an effective way to reach the target audience
Especially expert interviews or success stories are sought after by the press. The same applies to product presentations and product tests, as well as awards and certifications.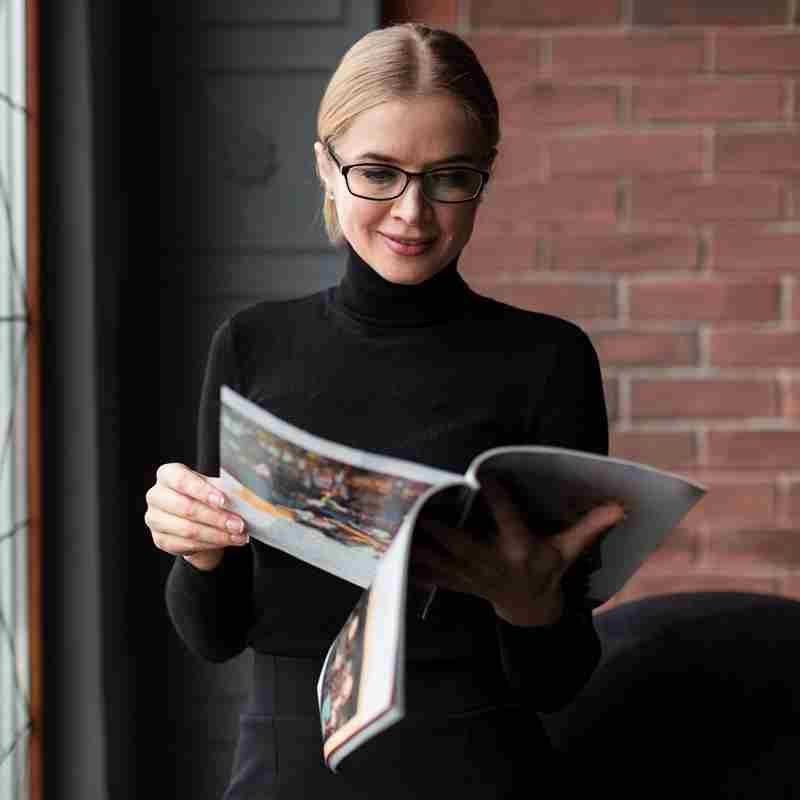 Knowledge-Base
A knowledge base is also a good idea if the product range and services you offer need explanation and are diverse.
Again, video formats are the best answer. You can link workshop videos, product animations, presentations or even the classic "explainer videos" to your knowledge base.
The perfect content platform?
Together, we'll figure out what works. Let's talk about what kind of platform will help you best, to achieve your marketing goals!