More successful together
Instead of outsourcing the majority of content marketing activities, co-producing content is a more promising solution for some organizations. Especially when the subject matter is extremely technical or the audience is extremely narrow.
Thus, highly experienced and competent employees in terms of subject matter and topic work together in a joint, virtual team with mindrevolution's content creatives and digital marketers. This combination of skills enables the joint team to achieve its marketing goals more quickly - and more sustainably, too. Thanks to the transfer of knowledge.
A joint, virtual team
With coproduction, employees from the client and the agency side are jointly involved in the production of the "deliverables". And they do so in close collaboration. For example, videos may be shot by the company's employees and mindrevolution staff may visit the end customer for a case study. It all depends on the team and the objectives.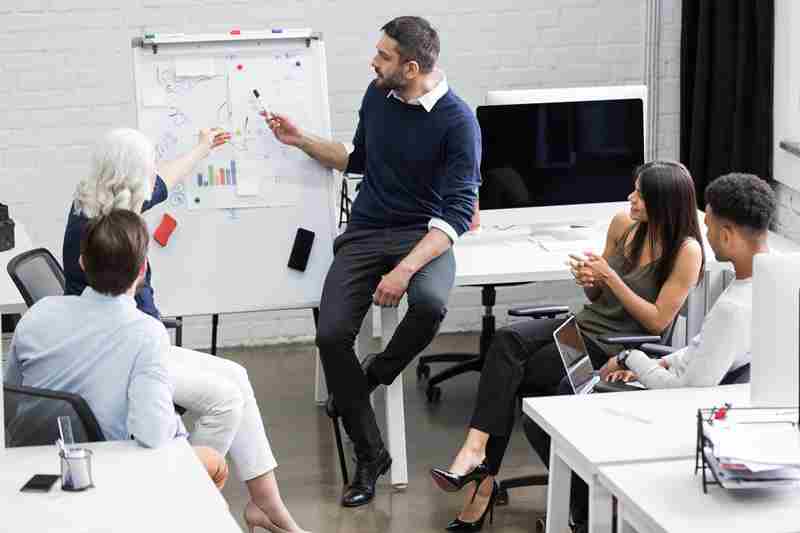 It depends.
In fact, successful co-production actually relies on certain pre-requisites. But this is best discussed in a first-hand conversation. We are looking forward to it!