To go far, let's go together
Video formats are considered by many marketing experts to be the penultimate goal in content marketing. This is definitely true, as video formats significantly increase the dialogue with customers and target groups.
70% consumers search for how-to videos on YouTube
39% of consumers want explainer videos
For many newcomers to video marketing, the inhibition threshold is very high. Production costs seem astronomical, with film crews, editors and producers piling up on the scale of a Netflix production.
In the video-first strategy, the entire production effort is subordinated to the video. At the same time, social media channels and the company's own website are taken into account in the video concept.
A good video works on every channel.
At mindrevolution, we follow the approach that, we can only achieve the best result when we act together.
This approach brings highly experienced and competent employees to work together as a team with mindrevolution's content creators and digital marketers. This culmination of competencies enables the joint team to achieve marketing goals faster and be more sustainable, thanks to the transfer of knowledge.
A joint, virtual team
With coproduction, employees from the client and the agency side are jointly involved in the production of the "deliverables". And they do so in close collaboration. For example, videos may be shot by the company's employees and mindrevolution staff may visit the end customer for a case study. It all depends on the team and the objectives.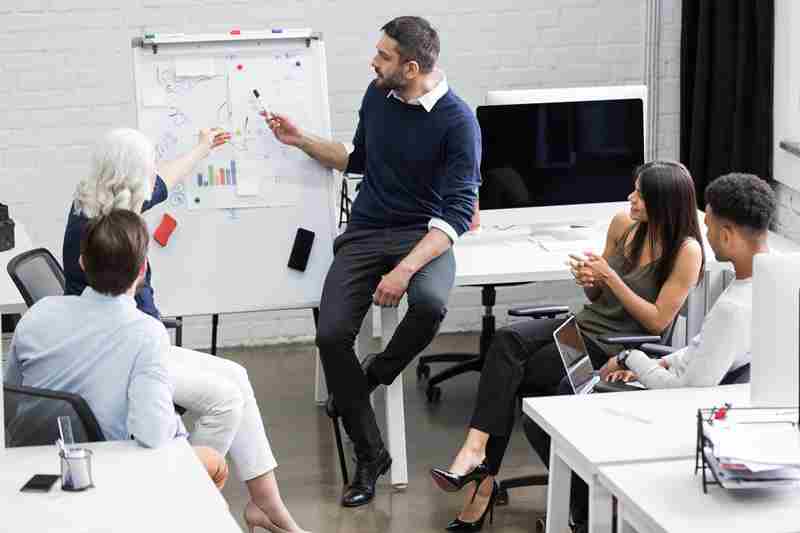 It depends.
In fact, successful co-production actually relies on certain pre-requisites. But this is best discussed in a first-hand conversation. We are looking forward to it!