Only the content that reaches the audience will ever have any impact.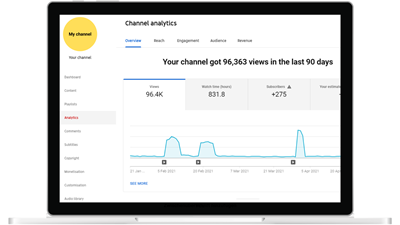 Examples of earned media with active outreach
Submit a customized version of a technical article on industrial 3D metal printing to relevant blogs.

Bring a supply chain podcast to the attention of business journalists for distribution and possible guest features.

The CTO of a business intelligence software company presents his talk as part of a webinar at a commercial bank.
Earned media, as we know, is the content that is picked up by the press, bloggers, and other media sites because they deem it to be interesting enough for their own publication.
Inclusion in search engines and directories is also "Earned". Consequently, not only people but also algorithms have to be convinced in order to be successful.
Organic distribution (Earned Media)
Powerful content and a well-defined strategy for active outreach - that's how we bring your brand and your topics into the conversation.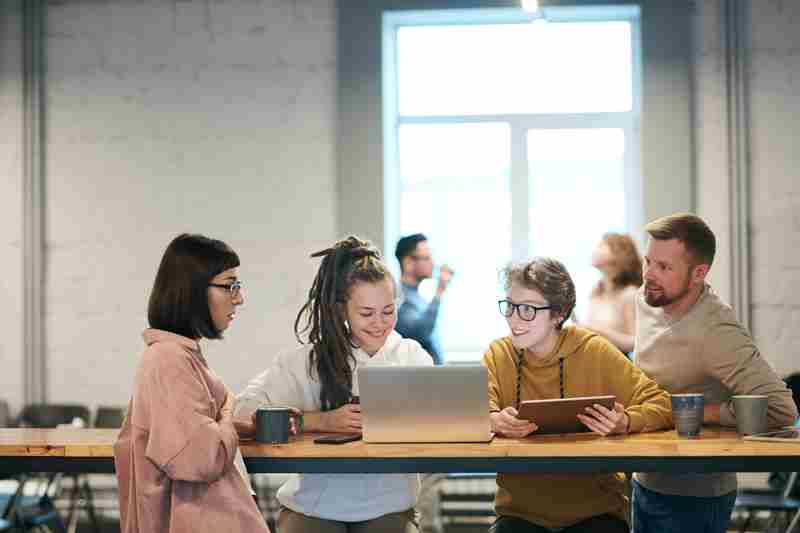 Learn about your outreach potential through our content analysis.
Social media and influencers (Shared Media)
Social media is unquestionably the most important dialog tool of our time. But if you wish to offer more than complaint management and similar types of service topics as the primary channel content, you need better content!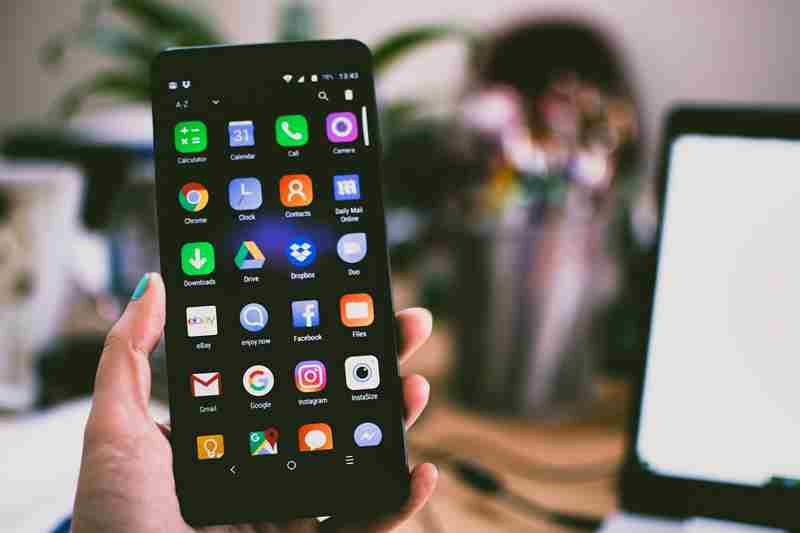 If you use the "social effect" correctly, a real brand community can gradually develop. It is not uncommon for fans, subscribers and followers to answer a publicly posted question even before the social media team does! Building such a fan community is particularly sustainable and creates an enormously strong reach over months and years.
Paid Distribution (Paid Media)
Well, of course, that sounds like classic advertising at first. However, when used skilfully, paid media offers a very different set of possibilities.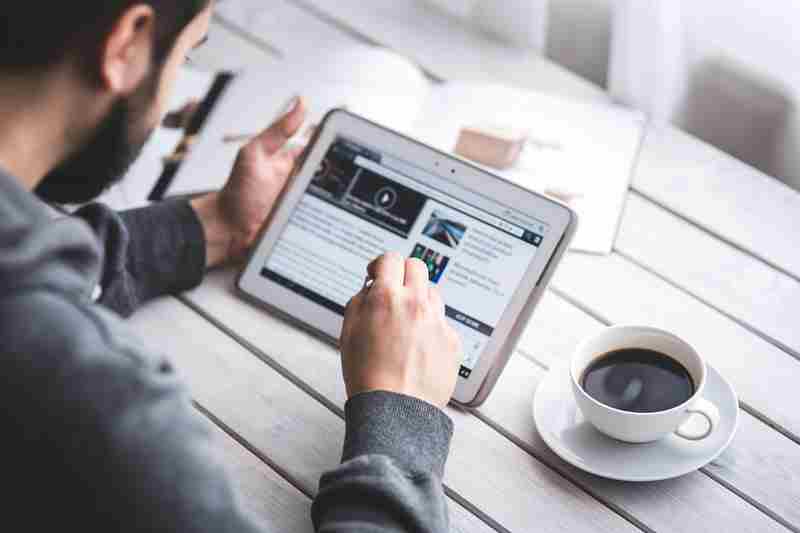 Every website has a goal - whether it's to provide visitors with information or to sell them something. As the provider of the website, you have your stake in it to ensure that it reaches this goal.
But how do you find out?
Smart content distribution
We bring your first-class content to your audience - straightforwardly or via smart workarounds.