Creation and production
Most of the information about content marketing on the web and in social media is about content production. No wonder: good content is not only very valuable, but also requires a fair amount of effort. A blog post is not written overnight and anyone planning a podcast or YouTube channel for a business or brand will be surprised at the amount of work involved.
Without a proper content marketing strategy, however, content production practically never results in success. The activities become too fragmented and the people involved often find themselves in a hamster wheel that is only moved by quantity and quality no longer plays a role.
To ensure your digital marketing to flourish, we will therefore always define a strategic corridor within which the creative team is free to act. Because the opposite is also disadvantageous: restrictive constraints that hardly allow content creatives the opportunity to conceive and create outstanding content.
Let's establish your topics and convey them to the audience via compelling content.
All is nothing without copy. With effective text content that can properly communicates under the umbrella of a smart strategy, it is possible to reach virtually any group of people. So it all starts with crafting content that captures people and triggers a response.
Topic clusters and content hubs
A topic cluster is often structured like a mind map and consists of a core topic and supporting satellite topics that circle around the main topic. They remain closely linked to the main topic in terms of content direction in order to support it through different perspectives and scenarios.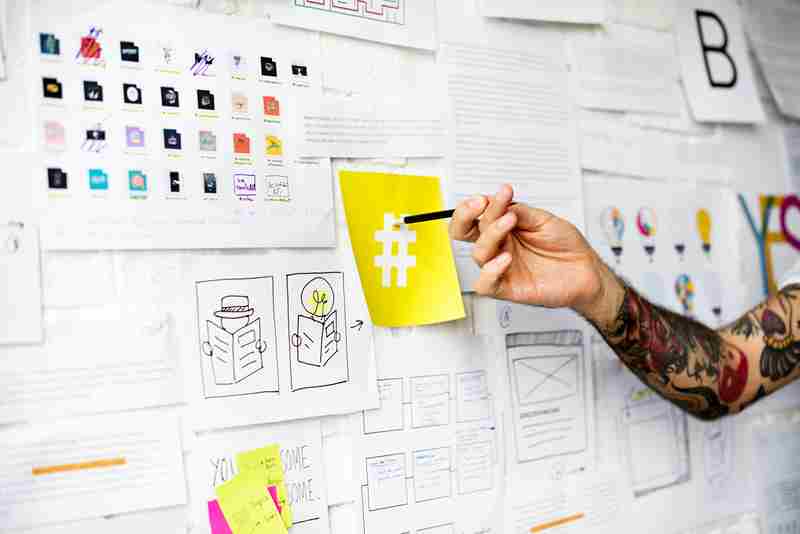 Clearly, videos are the pinnacle of content marketing. Together we plan, design and produce YouTube channels, but also podcasts, live streaming, webinars or panel discussions.
YouTube channels, podcasts, webinars, and more
We offer turnkey productions by our full-service team or occasional support for joint co-production: planning, shooting, scripting and editing as well as post-production.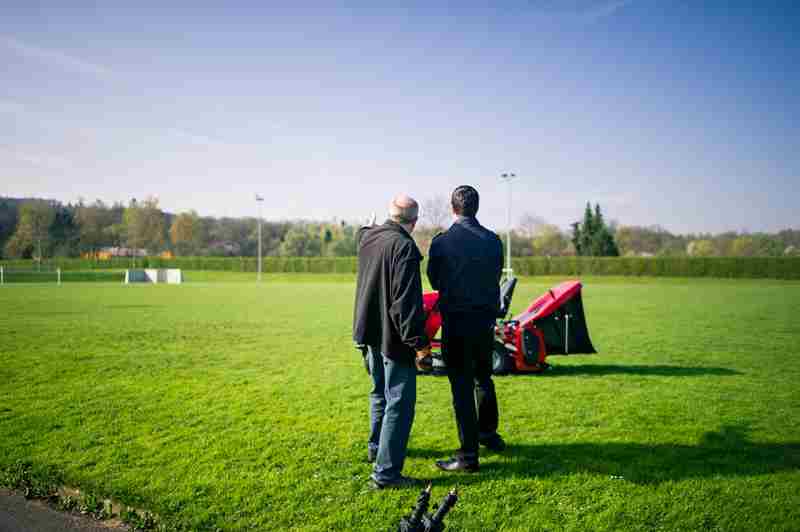 Especially because videos are now the most popular content, competition is particularly intense and unless the proper steps are taken at the appropriate time, success rarely occurs.
Versatile solutions: Brand Editorial Desk, Full-service projects, or Co-Production
Not always do the standard solutions fit. As soon as you plan a specialised project or need specific support in production or conceptual design, you can always fall back to our experience and know-how. We assemble teams for this purpose, operating on a time or subject-specific basis.