Entertaining or helpful content drives people to your brand.
To put it plainly : You want to reach your target group. Nowadays, it's next to impossible to do that if your content is just too loud.
People share things which captures their interest, and this what a good video marketing takes advantage of.
Video formats like webinars, explainer videos and product presentations do extraordinary things. Their amazing engagement rates impact other content formats and put your brand message in perspective.
Many cogs turn the wheel
Understanding and aligning all the individual parts of a video-first marketing is complex. It will only be successful with a clear strategy, continuous analysis and a consistent adaptation. This is precisely what we at mindrevolution understand and help implement a successful video marketing, together with you and your team.
Tailored teams
For each brand, we put together a fixed core team that is focused on the particular challenges. Whether "full service", one-off content productions, regular shows or long-term strategic planning: we assemble the best team for each marketing objective!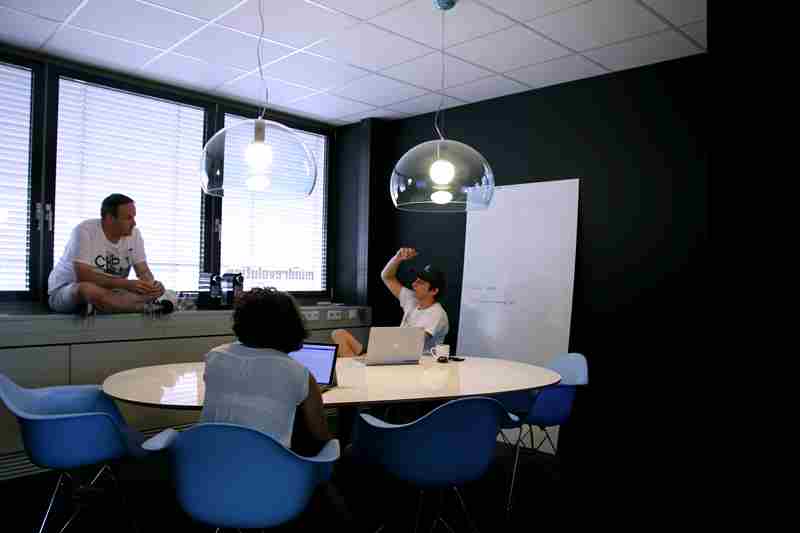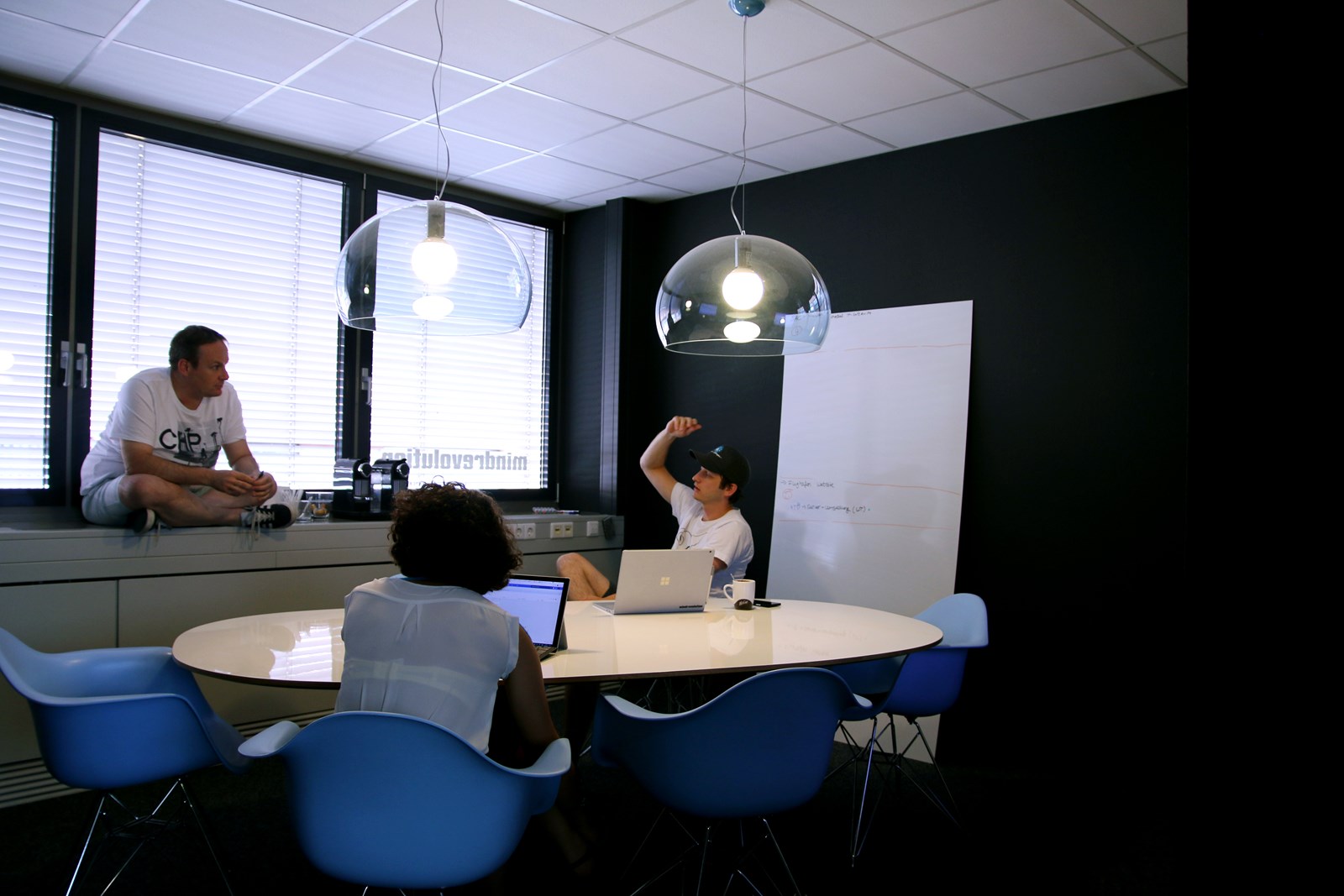 At the core, video-first strategy relies on good content. We are a creative team with creative ideas, fresh concepts and methods that are tried and tested. This forms our secret sauce which helps us succeed reliably time and time again. 
Providing value for the target audience
Our team consists not only of the planners and strategists at our two locations in Stuttgart and Manchester, but also of countless creative people from a wide range of disciplines and expertise throughout Europe and beyond.
Thus, we do not rely on billing our clients primarily for services that are produced in-house, but can focus entirely on the benefits for the target audience at all times.
We design and produce content that fit seamlessly into your video-first strategy. This means we can actively support the changes in a direction that agile marketing demands from time to time.
Let's get started!
Together let's find a successful video-first strategy for your brand, product or organization. The first step, of course, is to talk about it so we can learn more about your goals.