Entertaining or helpful content drives people to your brand.
Actually, it's utterly simple: You want to reach your target audience. But nowadays, this can no longer be achieved by having the loudest message.
Well-crafted content marketing makes use of the people's natural dynamic to exchange information about the things they are interested in.
Many moving parts for a functioning system
Understanding and coordinating all content marketing components is complex and only successful with a clear strategy, continuous analysis and consistent adaptation. This is exactly what we at mindrevolution comprehend and realize. Together with you and your team we will implement a successful content marketing.
Tailored teams
For each brand, we put together a fixed core team that is focused on the particular challenges. Whether "full service", one-off content productions, regular shows or long-term strategic planning: we assemble the best team for each marketing objective!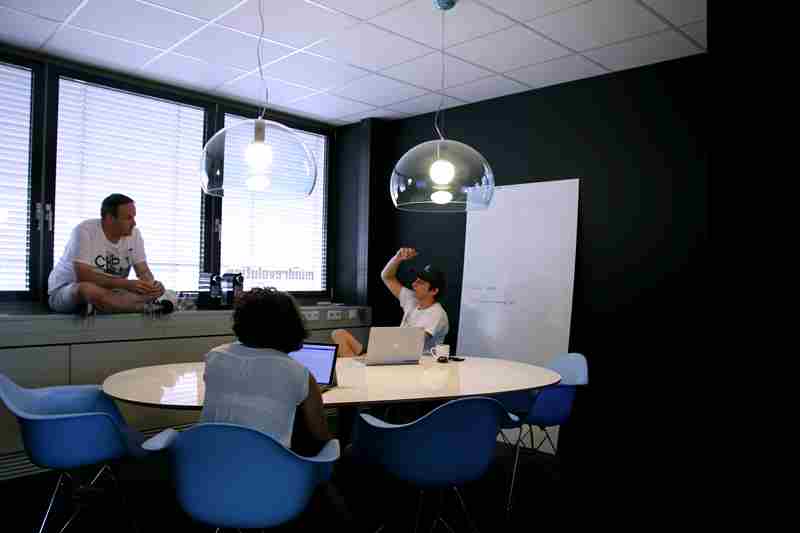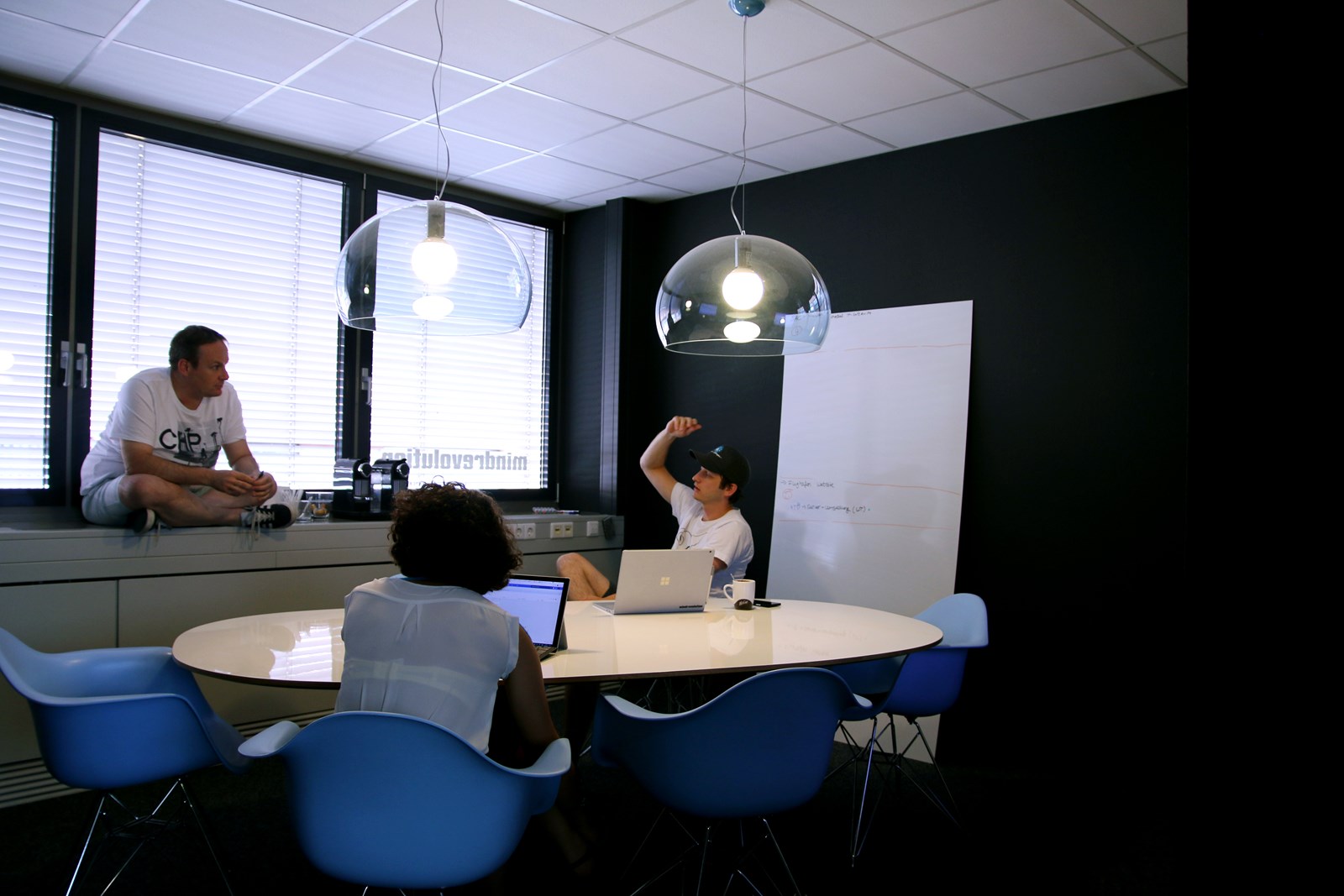 As already mentioned, it is actually quite easy to reach the target audience with quality content. To do this we use creative ideas, up-to-date strategies and working methods. It gets a little more complicated when we talk about how we succeed. Even if certain key points are the same: Content marketing can take many different forms.
Providing value for the target audience
Our team consists not only of the planners and strategists at our two locations in Stuttgart and Manchester, but also of countless creative people from a wide range of disciplines and expertise throughout Europe and beyond.
Thus, we do not rely on billing our clients primarily for services that are produced in-house, but can focus entirely on the benefits for the target audience at all times.
Our teams conceive and produce any kind of content anywhere, as long as it is in line with strategy and planning. We can therefore actively support changes in direction which agile marketing demands from time to time today. And we are hindering that because we would have to retain the budgets or hours in-house.