Content infrastructure and content creation for organizations and companies from all over Europe.

Let's talk!
Content infrastructure is the backbone for the customer experience age. Let's talk about your projects.
Virtually everywhere.
As an agile team with locations in England and Germany, we offer content marketing and content infrastructure solutions to organizations and companies throughout Europe.
United Kingdom
mindrevolution Digital Ltd
5 Piccadilly Place
Manchester M1 3BR
United Kingdom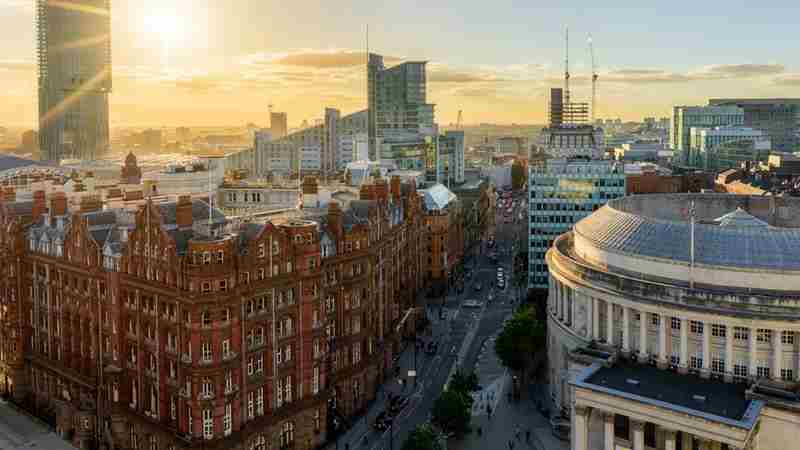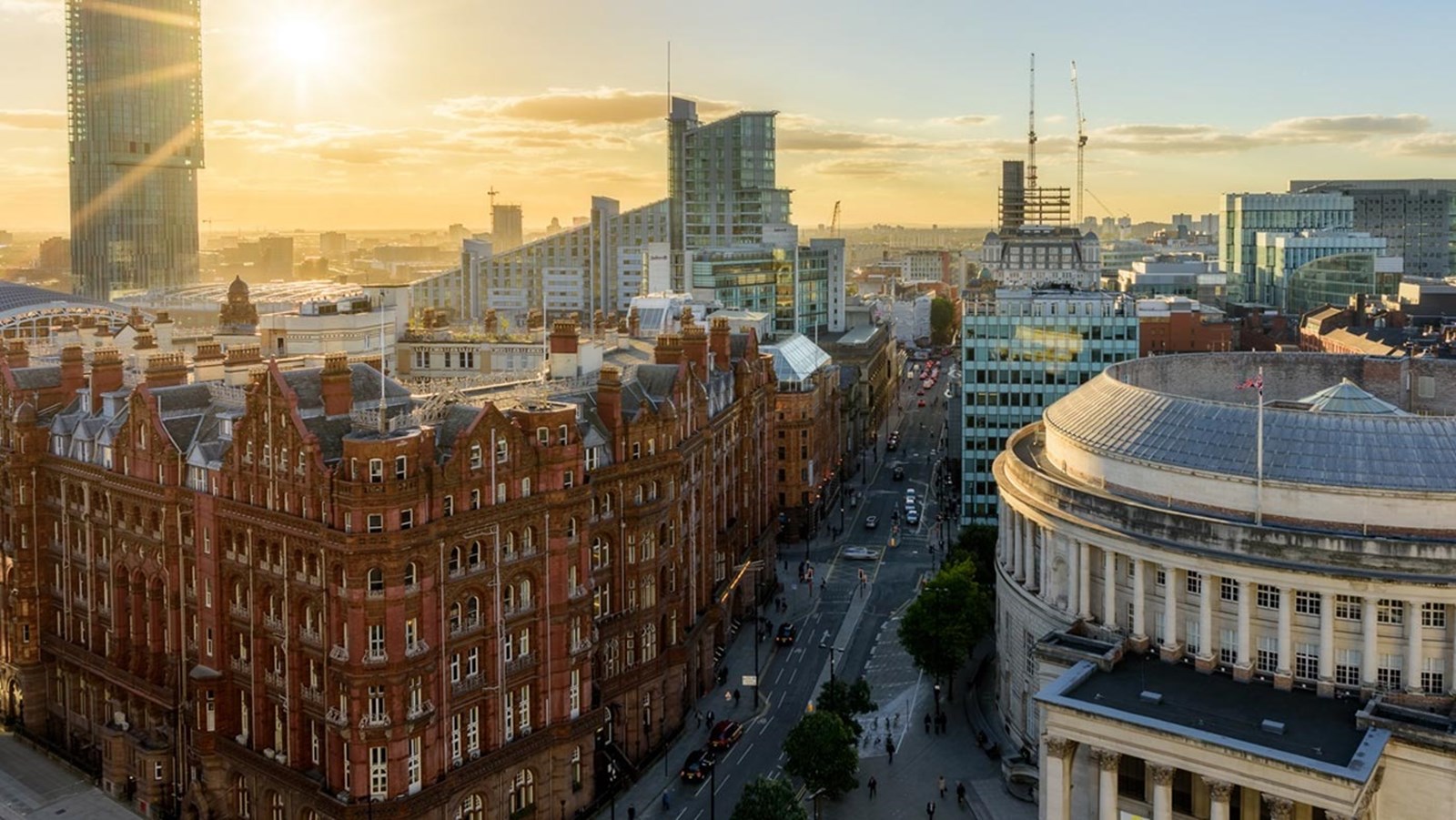 Germany
mindrevolution GmbH
Hirschstraße 26
70173 Stuttgart
Germany