Videos stay visible
September 2021
in Distribution and Discovery
To make content and formats visible on the Internet, it is essential to integrate owned, paid, earned and shared media channels into your own distribution policy and media planning. Today, the target group no longer stays on just one platform. They are dispersing, moving from Homepage to Social Media, subscribing to Newsletters or informing themselves about products and services through Podcasts.
The play button is the best CTA in digital marketing.
Customised Formats
However, it is not enough to scatter content indiscriminately. Marketers must take into account that the behavior of the target group differs on the various channels and platforms.
Different information is sought and consumed on the Homepage than on the YouTube channel. Only certain information belongs in the newsletter and not necessarily the entire FAQ.
But how does a brand achieve good visibility? Mere presence on all media channels is not enough. Regularly posted content loses value outside of the target audience's field of vision.
Here, engagement is often more important than the number of subscribers.
Algorithms evaluate the value of formats and content based on, among other things, viewing time and the target audience's reaction to the format in question. The better this value scores, the longer the content remains visible. What is exciting for one target group may also work for another. And that's why some content stays visible for so long.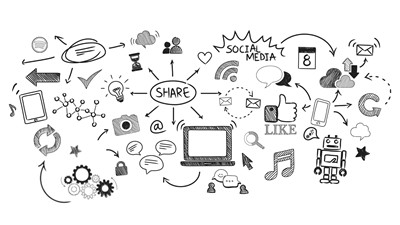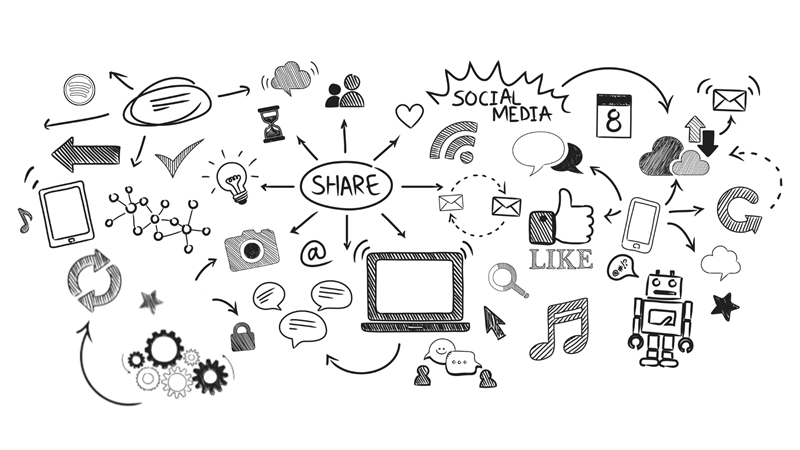 Videos have the edge here. Because people often watch a video several times to understand the details or just to laugh out loud again. Videos are shared because of their entertainment or learning factor. 
Because videos are consumed preferentially on all media channels, they are rated higher overall by the algorithms.
This is as true for social media channels as it is for search engines. In forums, videos are shared to gain a better understanding of an issue. Even newsletters increase their click-through rate with video shares. 
Videos are watched everywhere
Video formats dominate the Internet. Whether in the form of TikTok Tutorials, Breakfast Reels or Product Videos. Facebook Live and Twitch are also part of an increasingly differentiated media landscape. To stay ahead of the curve, even established newspapers and magazines are turning to the video format for greater reach and engagement.
The Smart Remix Framework enables brands to present their own messages on all channels without falling into a cost trap.
You might like these