Distribution
July 2021
in Distribution and Discovery
Clearly, creative content is the key to interaction and reach. So there is no doubt that time and money are invested in good content. What is often forgotten in the process: Effort, time and costs for the distribution of the content.
Only content that reaches the target audience can have any impact.
Content distribution is a fundamental measure for distributing content via paid, earned and owned media. Distribution can be manual or automated via tools and services. The spectrum is broad, ranging from SEO methods to paid ads to content amplification and retargeting.
Of course, there is no one-size-fits-all solution for content distribution. But there are tried and tested processes for developing the right distribution strategy, depending on the project and the goal, and often depending on the channel. In the omni-channel age, it can be a complicated affair to achieve good results efficiently.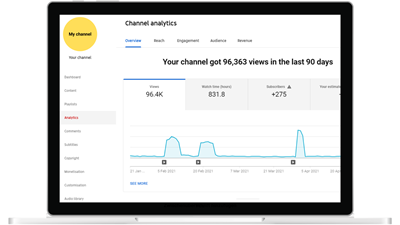 The systematic distribution of content in content marketing is crucial for content marketing success and the effort often exceeds the effort for creation.
"Earned media", as we know, refers to content that is picked up by members of the press, bloggers and other media because they consider it interesting enough for their publication.
What is less well known is that such publications are often triggered by proactively contacting the relevant media, which is known as outreach. Therefore, any brand that creates and publishes content should always be aware of the content interests of other media in the relevant target group. In this way, the effective distribution of the content can be considered beforehand when creating the content.
By the way: Inclusion in search engines and directories is also "earned". Consequently, not only people but also algorithms have to be convinced to be successful.
The advantage of earned media is the reputational gain that comes with publication in the editorial environment of an opinion-forming medium. A major disadvantage is the poor scalability.
Examples of earned media with active outreach
Place a customised version of a technical article on industrial 3D metal printing on relevant blogs.

Make business journalists aware of a supply chain podcast in order to disseminate it and possibly realise guest contributions.

The CTO of a business intelligence software company presents his talk during a webinar of a commercial bank.
The most sustainable form of cooperation with other media is to achieve a good positioning on the search engine results pages, first Google. In most cases, it is even in the search engine's interest to be able to link attractive content, which is why no direct costs are incurred. On the other hand, a good ranking usually does not happen overnight, but requires careful planning and execution of suitable measures.
Depending on the topic, optimization for Alexa voice search can also be a promising option. So, that, besides the top dog from Mountain View, at least a little competition is created.
Speaking of Amazon Alexa: Of course, the placement of products in the Amazon search results can also be optimized.
Social media and multipliers (shared media)
Social media is unquestionably the most important dialogue tool of our time. However, if you want to make more than a complaint management or a comparable service topic content on a dominant channel, you also have to offer more: more content!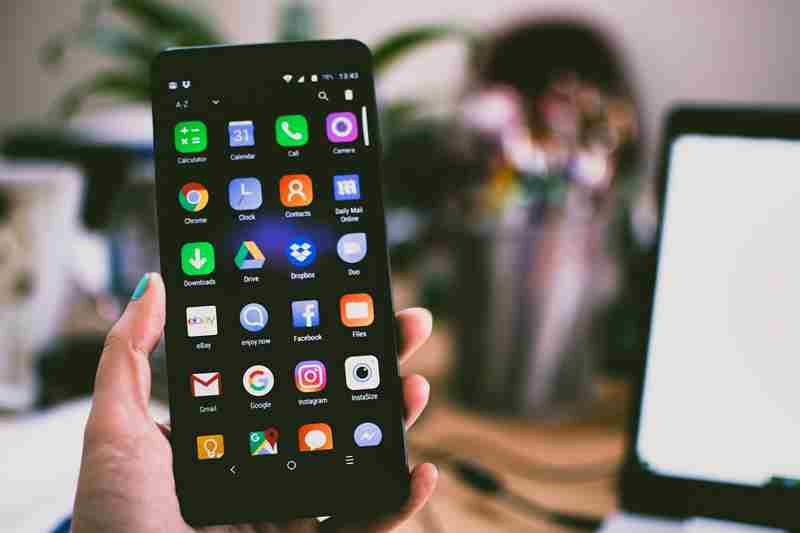 Social media can be much more than a PR noticeboard. What sounds like a simple matter of choice still poses problems for many brands. At least when you observe the content with which they try to address their audience.
Used correctly, Instagram, TikTok, Facebook, Twitter and many other specialized social media networks can be the cornerstone of a brand's success. However, it is important not only to select the appropriate channels (where is my target audience?), but also to shine there with valuable content. The latest product videos are usually not that.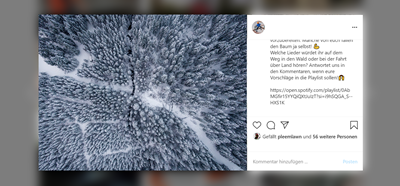 If you use the "social effect" correctly, a real brand community can gradually develop. It is not uncommon for fans, subscribers and followers to answer a publicly posted question even before the social media team does! Building up such a fan community is particularly sustainable and creates an enormously strong reach over months and years.
Paid Distribution (Paid Media)
Of course, that sounds like classic advertising at first. However, if used skilfully, paid media offers completely different possibilities.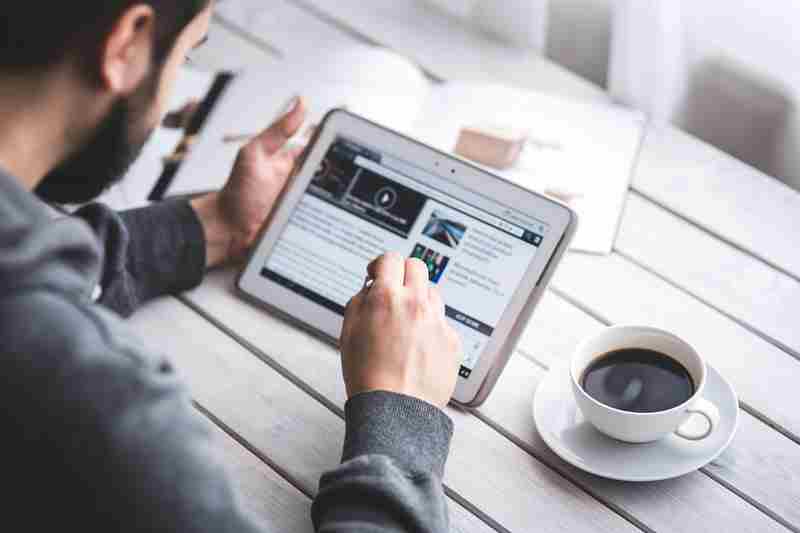 Admittedly: It sounds an awful lot like advertising. That dinosaur of sales-oriented communication. Why on earth should I pay for the distribution of my content when I have so many opportunities to publish for free?
The answer is elementary: because it can be strategically smart to rent an existing audience. This way you can get content to the target audience faster and often in a more targeted way. The important thing here is to make sure you use these inflowing contacts in a way that creates your connections.
In this episode of mindrevolution's "Global Content" podcast, Invessed CEO Theo Paraskevopoulos talks about working with a content amplification (paid) provider, among other things.
Communication channels that are owned and controlled by an organisation are called "owned media". These include, above all, websites, blogs, own magazines and corporate portals.
Content distribution is particularly effective to an existing audience that the brand has built itself. Therefore, content distribution in this case serves primarily to maintain relationships.
If one wants to reach a larger audience, this can only be done through cooperation with other media companies and via social media channels.
You might like these